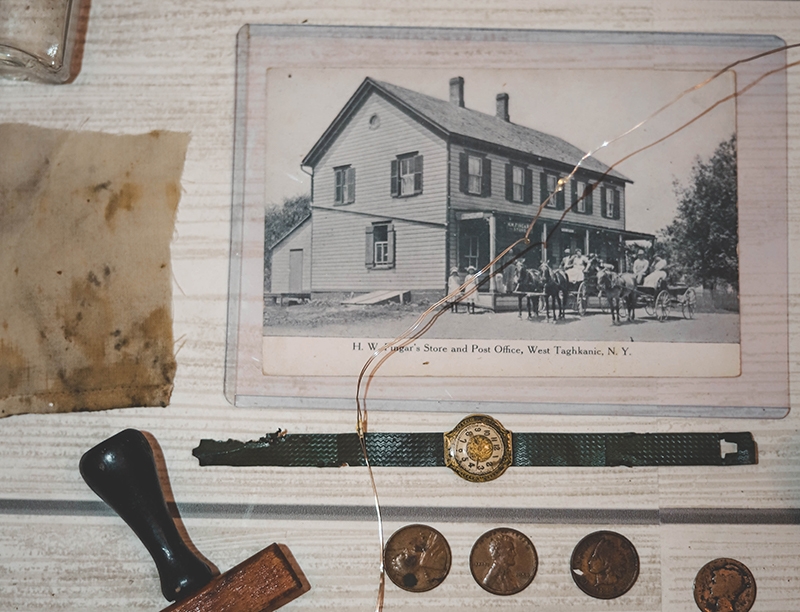 Where Past welcomes Presence!
First built in the 1800's as a General Store and Post Office, with living quarters for the merchant and his family, the property is an authentic homage to America's roots. The historic farmhouse is warm and welcoming with tall ceilings, wood floors and yes, ship lap along with many original architectural details. What appears to be a small barn on the property actually has a fascinating history as an ice house. All sitting sweetly on more than an acre of land with views of the surrounding hillside and outdoor spaces to sit and relax or play.
We sure are proud to be one of the highest rated Inn's in NYS! (And sincerely thank our past guests for sharing their experiences in hundreds of on line reviews!) To them and to all our future guests, we appreciate your trust in choosing Changing Times. It is an honor to be a part of your adventure! The Hudson Valley offers a wonderful opportunity to come and experience nature all year round and we're now open all seasons!
Hospitality is not a hobby, it's our vocation and we are proud to offer you a country home away from home experience.
Come and celebrate the Now!